01

Showroom in Prishtina

02

Villa in Prishtina

03

Wooden Solution
About us
Strategy-led

design

in every detail
Seit 1948 haben wir uns dem Werkstoff Holz und dessen Verarbeitung verschrieben und blicken auf langjährige Erfahrung mit grenzenlosem Engagement zurück. Wir sind stets bestrebt, am Puls der Zeit zu sein.
Founded in 2001, Shehu specialises  in providing innovative services such as custom interior designs wood, metal and glass.
Learn more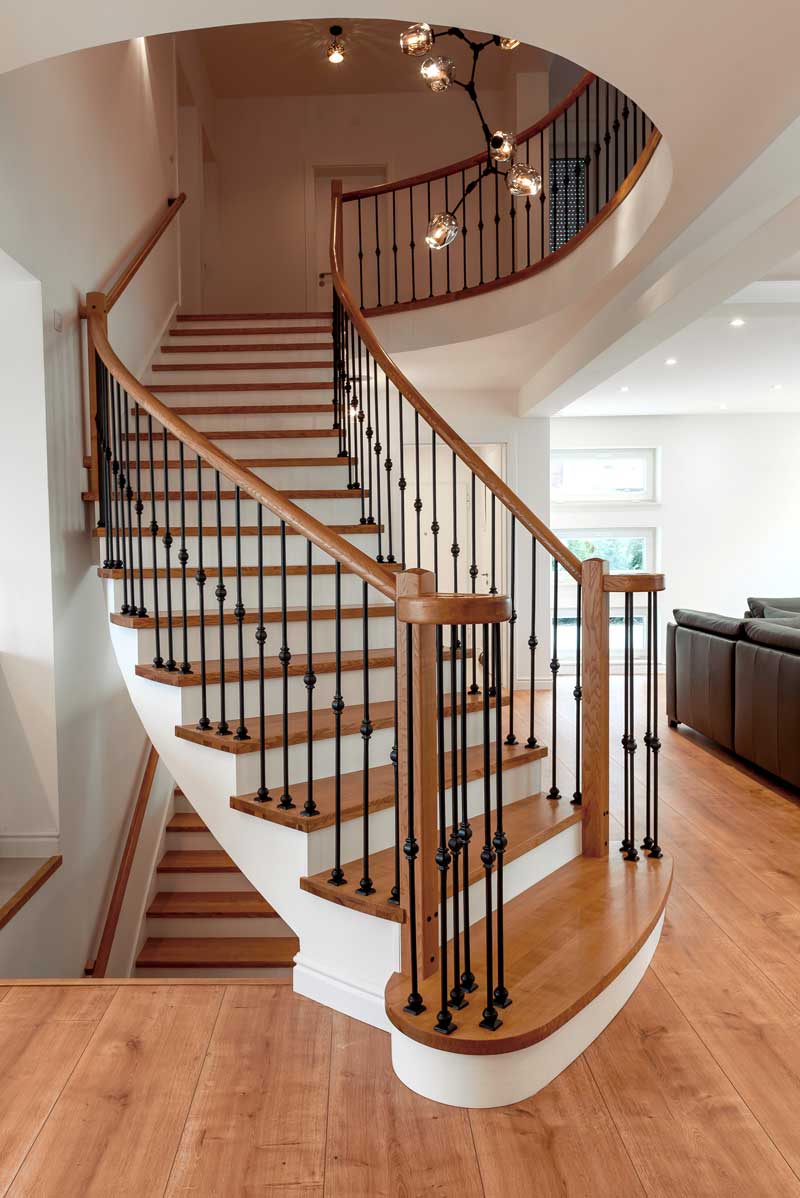 "If you will be coping someone, you will never be the best"
Shehu.
Design
Thanks for visiting our staircase design ideas and photo gallery where you can search lots of staircase design photos from our past work.
This is our Staircase design gallery where you can browse photos or filter down your search with the options. We hope you find your inspiration here. We add new designs on regular basis.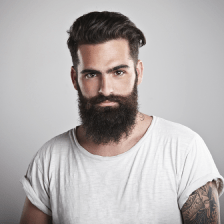 Shehu designed and produced our living rooms coffee table, we are over the moon with the finish and the custom product, kudos to the time and effort toward delivering this high end product.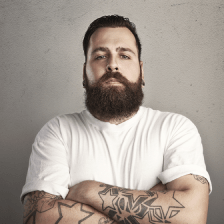 Founded in 2007, Sparch is specializing in providing innovative services such as website design, brand identity and marketing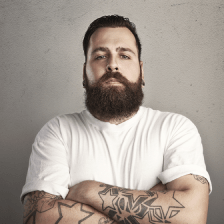 Founded in 2007, Sparch is specializing in providing innovative services such as website design, brand identity and marketing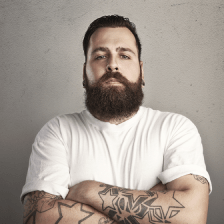 Founded in 2007, Sparch is specializing in providing innovative services such as website design, brand identity and marketing