Strategjia-udhëheqëse


dizajn

në çdo detaj
Seit 1948 haben wir uns dem Werkstoff Holz und dessen Verarbeitung verschrieben und blicken auf langjährige Erfahrung mit grenzenlosem Engagement zurück. Wir sind stets bestrebt, am Puls der Zeit zu sein.
Die Leidenschaft für Holzverarbeitung verpflichtet uns, uns stets weiter zu entwickeln. Nach fast einem Jahrhundert Tradition und Engagement überzeugt unser Unternehmen in vierter Generation durch Stabilität und hoher Qualität in der Holzverarbeitung. Die langjährige Erfahrung im Umgang mit Holz ermöglicht es SHEHU seit 2001, sein Know-How auch in die Verarbeitung bzw. Produktion von Holztreppen einfließen zu lassen. 
Aufgrund von Investitionen in neue Technologien und dem Einsatz von qualifizierten Fachkräften bieten sich heutzutage nahezu grenzenlose Möglichkeiten, Treppendesigns von klassischen bis hin zu modernen Konstrukten, zu realisieren.
As a result working with hundred of creatives all these past years, we are now delivering quality that stands out.
We plan design and deliver as planed. . .
We have a history in what we do your trust in us is not accidental. . .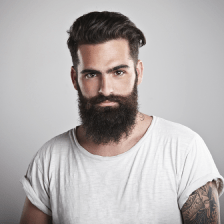 Projects for many large domestic and foreign corporations, enterprises in many elds such as nance, banking, F&B, education, communication.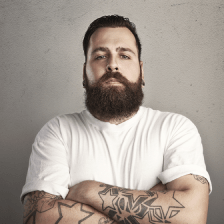 Founded in 2007, Sparch is specializing in providing innovative services such as website design, brand identity and marketing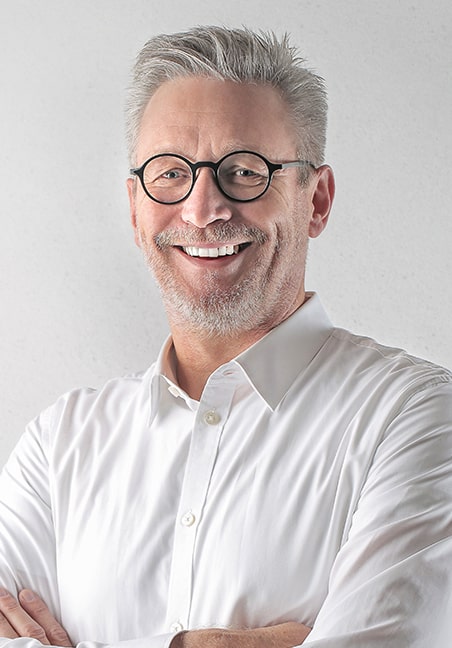 Founded in 2007, Sparch is specializing in providing innovative services such as website design, brand identity and marketing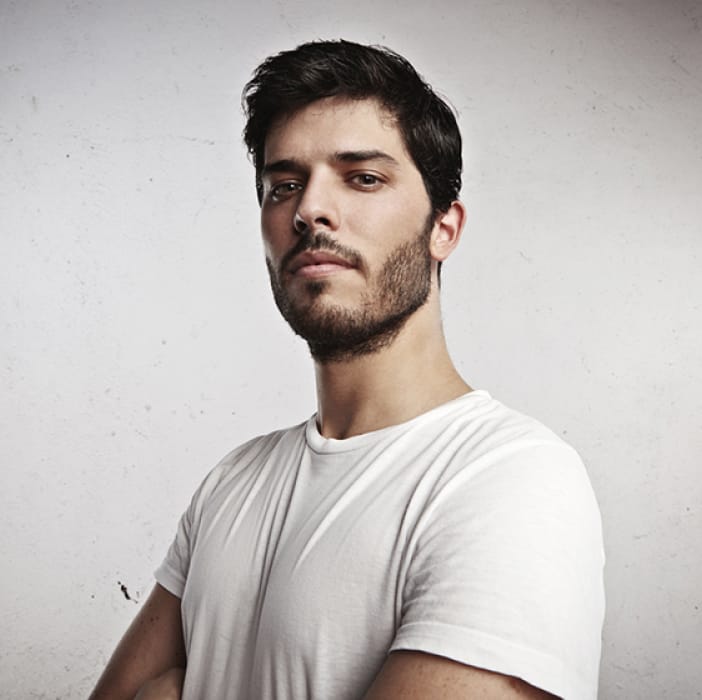 Founded in 2007, Sparch is specializing in providing innovative services such as website design, brand identity and marketing